This form is only valid as a reservation request.
Please fill out all the boxes so we have all the information necessary to guarantee you a complete answer as soon as possible.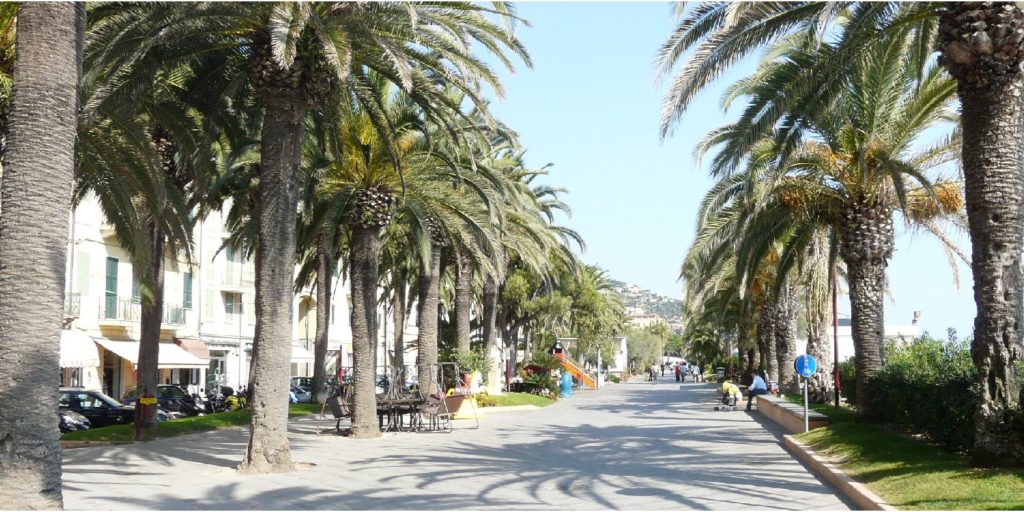 Pia, Marina and Borgo are authentic jewels of Ligurian art and architecture, a prestigious heritage that often becomes a beautiful backdrop for events and happenings.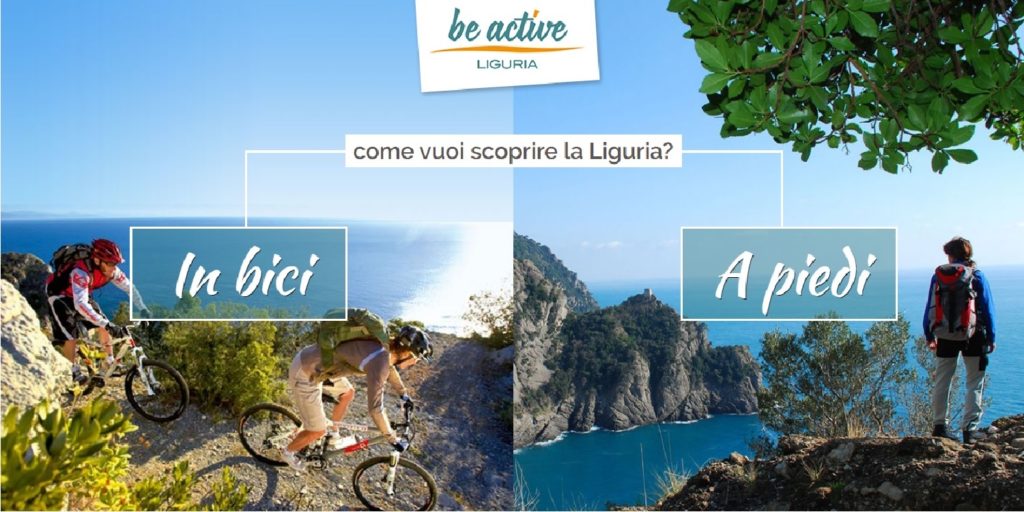 Pick your favorite trail on a bike or by foot: panoramic bike trails or exciting downhill free rides, calm relaxing walking tours on panoramic trails or more challenging trips for experienced hikers.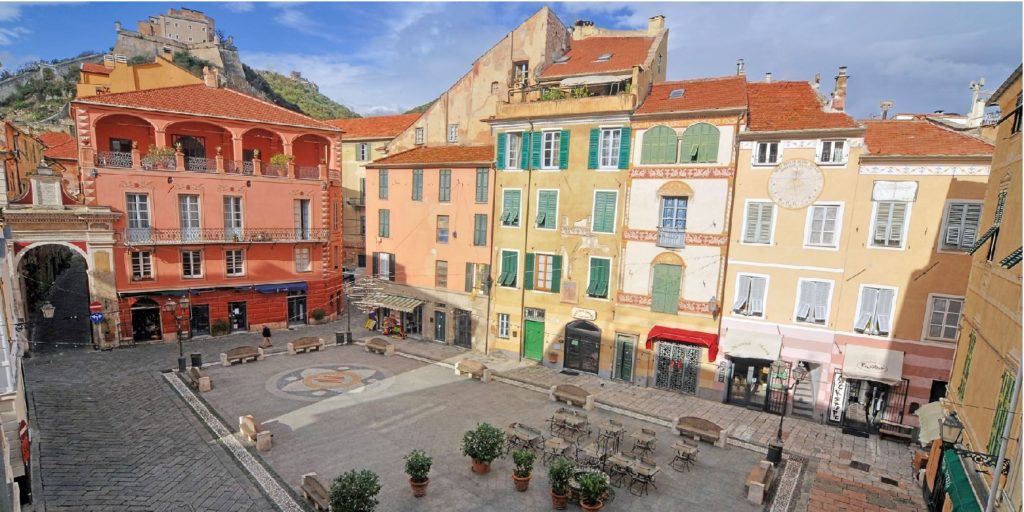 There are many events around the area of Finale all year round for all ages: so many different ways to expand your horizons and explore places that aren't just the beach.
Booking Finale Ligure | Booking Finale Ligure | Booking Finale Ligure | Booking Finale Ligure