Snorkeling is a recreational activity that lets you observe underwater life in its natural context, without needing any specific training course or complicated, expensive gear.
Considering also that it has a relatively low physical impact, it's perfect for anyone, young or old, and can be done with minimal equipment (mask, tube, flippers, possibly a wetsuit) and with little training: as long as you are comfortable in the water and want to explore.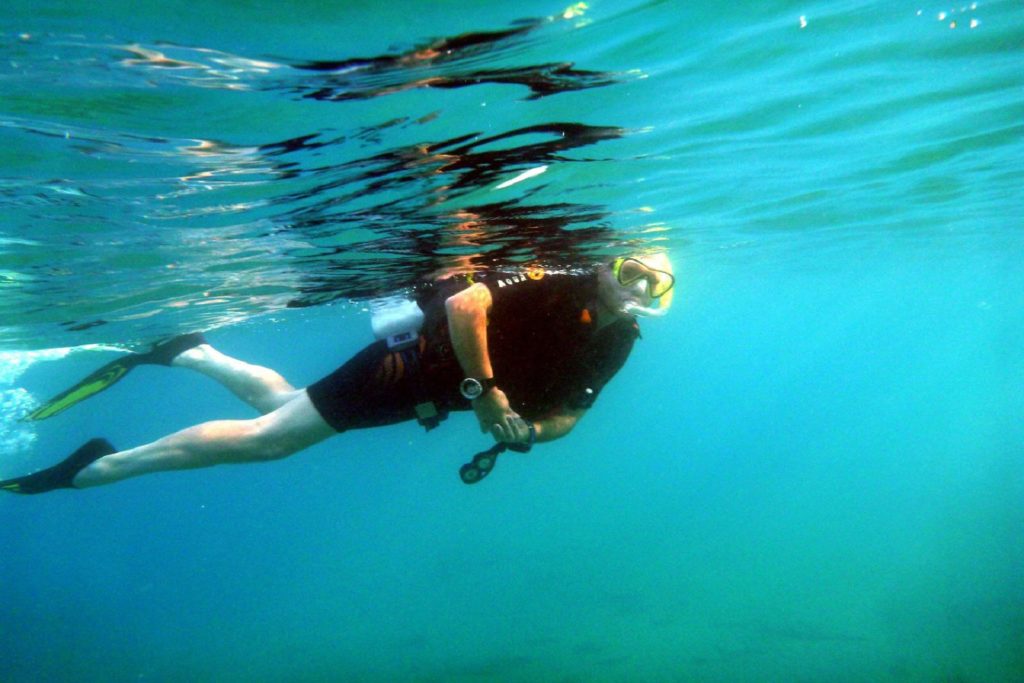 Along the Ligurian coast, specifically between Pietra Ligure and Noli, there are many areas perfect for snorkeling, with their beach-rock formations and fossils, as well as fascinating geographical formations, which are hard to find in the Mediterranean area.
More infomation | Snorkeling e diving
More infomation | Marine mammal sanctuary of the Mediterranean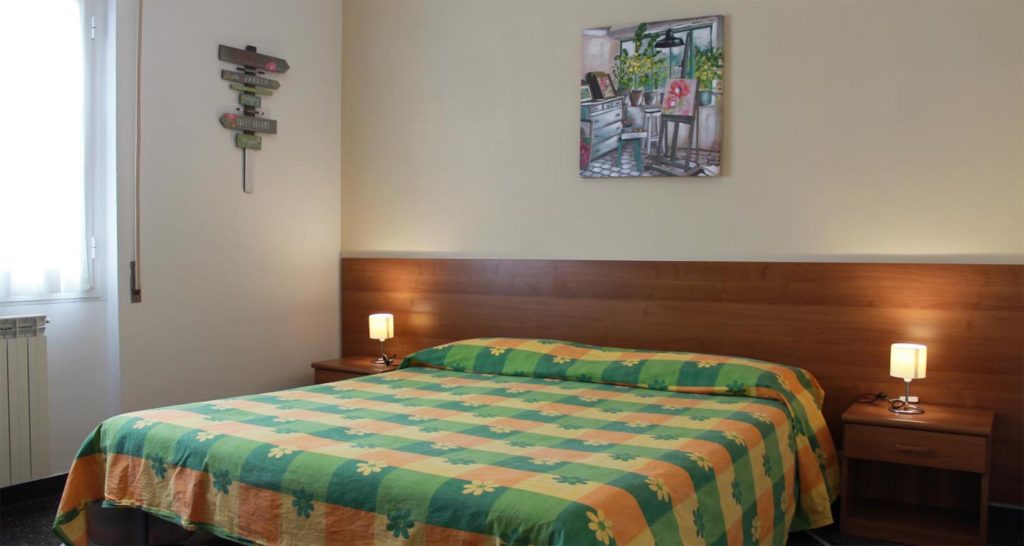 We offer two fully furnished apartments, ideal for families with children and outdoor enthusiasts, located in Finalpia just a few meters from the beach.
Silvia Apartment: full of light, 80 square meters, with 4 rooms, sleeping up to 7 people.
Manu Apartment: in a quiet neighborhood, 60 square meters, with three rooms, sleeps up to 4 people.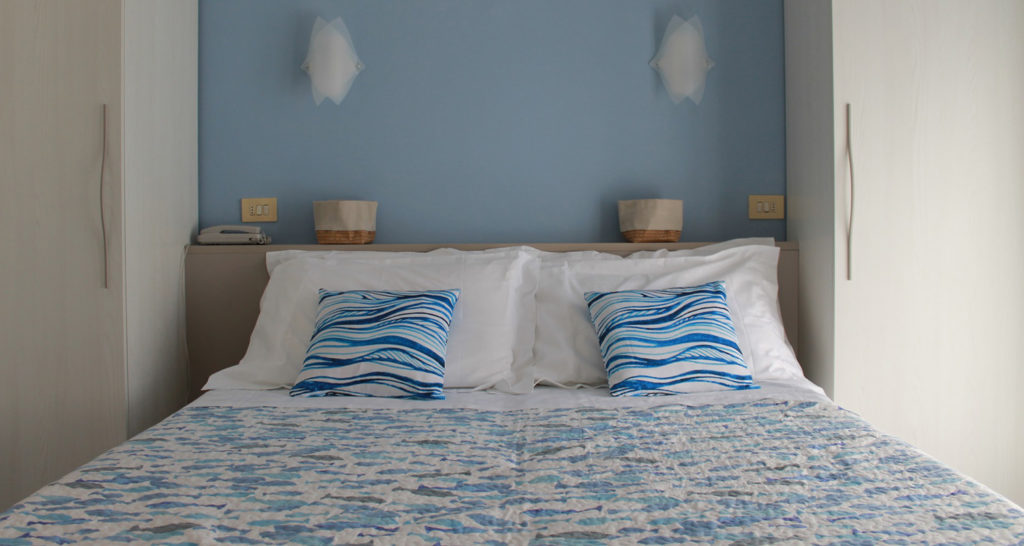 Hotel Villa Ave is just a few meters from the beach, in the center of Finalpia in a quiet neighborhood close to all types of stores (shops, supermarkets, restaurants, banks, post office, pharmacy etc).
The rooms, recently restructured and refurbished, are equipped with all modern services. Villa Ave offers careful and punctual service, guaranteed by the owners who are quite attentive to the quality of service.
Snorkeling Finale Ligure | Snorkeling Finale Ligure | Snorkeling Finale Ligure | Snorkeling Finale Ligure