Events of great importance and prestige: these are just a selection of the happenings, festivals, and sports competitions that are organized every year by the City Administrators of Finale Ligure, who understand the unequaled cultural impact of such events on their territory and local culture and tourism.
Important events | More information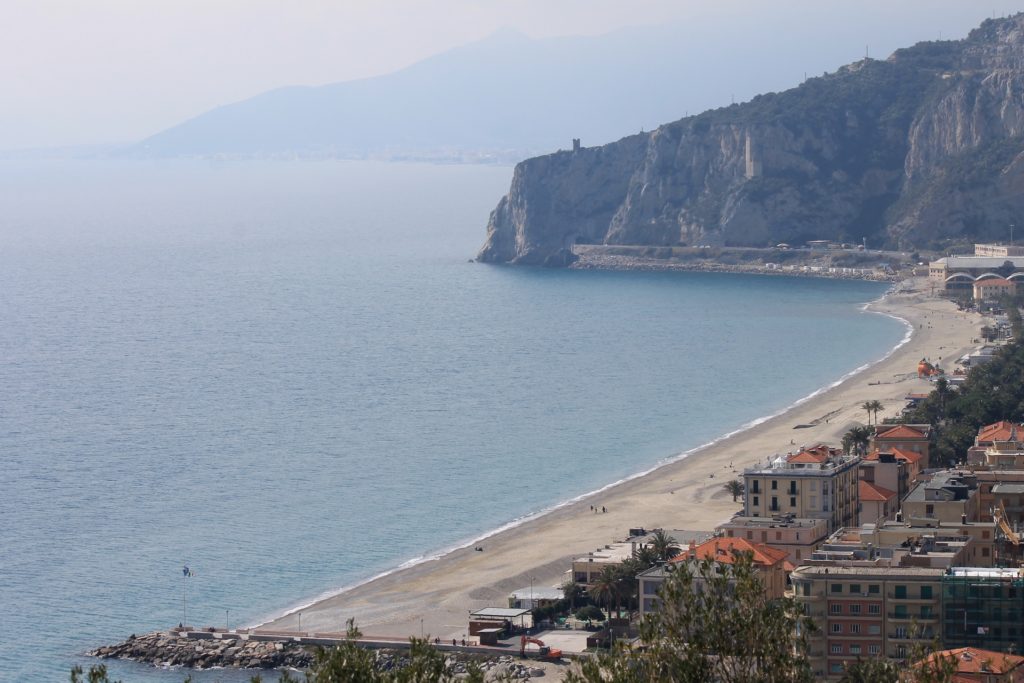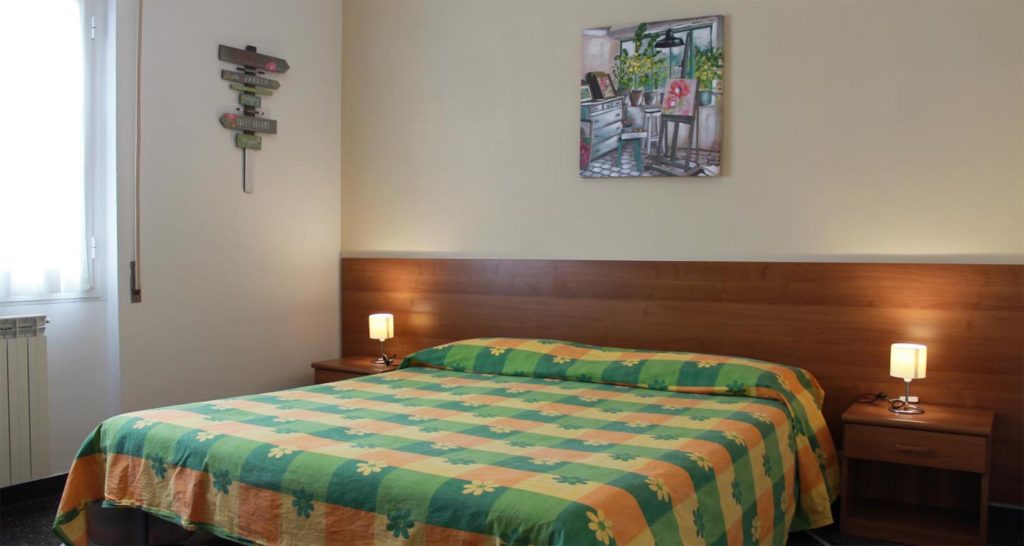 We offer two fully furnished apartments, ideal for families with children and outdoor enthusiasts, located in Finalpia just a few meters from the beach.
Silvia Apartment: full of light, 80 square meters, with 4 rooms, sleeping up to 7 people.
Manu Apartment: in a quiet neighborhood, 60 square meters, with three rooms, sleeps up to 4 people.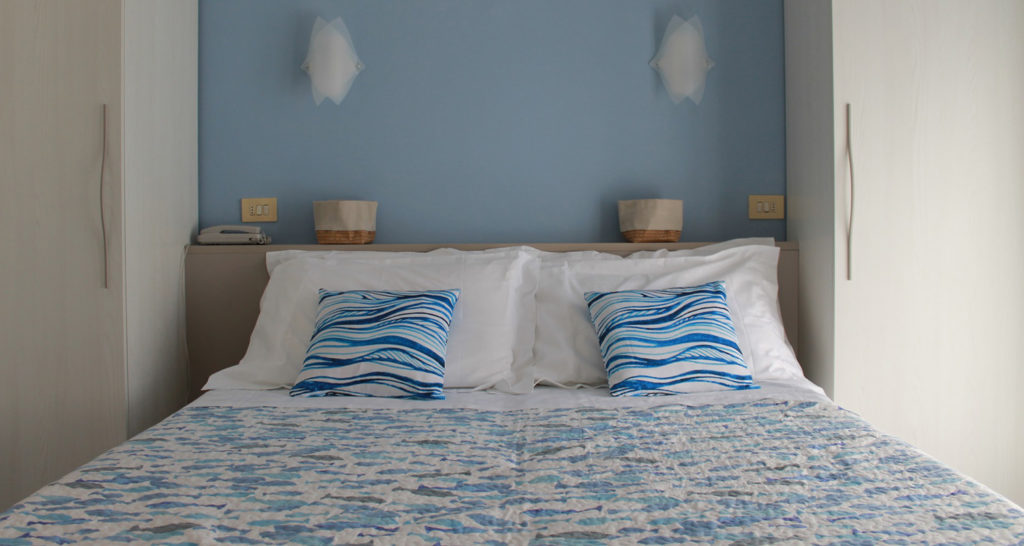 Hotel Villa Ave is just a few meters from the beach, in the center of Finalpia in a quiet neighborhood close to all types of stores (shops, supermarkets, restaurants, banks, post office, pharmacy etc).
The rooms, recently restructured and refurbished, are equipped with all modern services. Villa Ave offers careful and punctual service, guaranteed by the owners who are quite attentive to the quality of service.
Tourism Finale Ligure | Tourism Finale Ligure | Tourism Finale Ligure | Tourism Finale Ligure